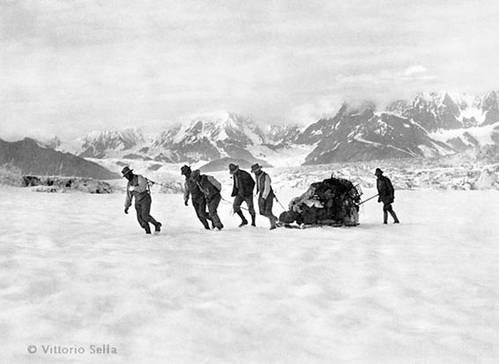 Traversing the Hitchcock Glacier on the return from Mount St. Elias, Alaska,1897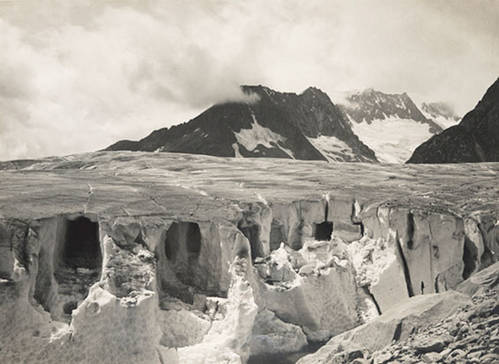 Ice caves Above Mrjelen Glacial Lake on the Aletsch Glacier, July 22, 1884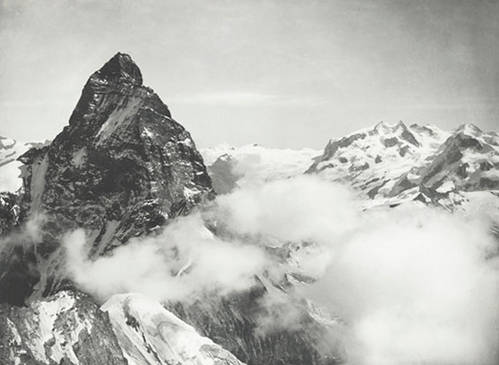 The Matterhorn and Monte Rosa as seen from the Grandes Murailles Pass, September 18,1887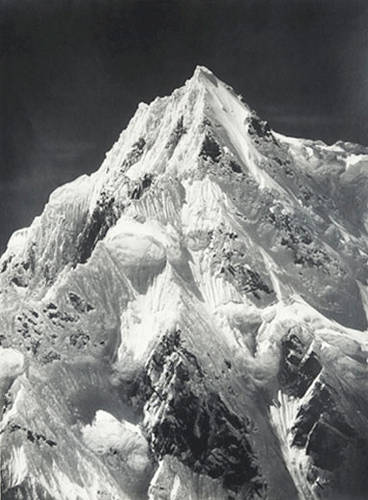 Telephoto of the summit of Siniolchun as seen from the Zemu Glacier, Sikkim, 1899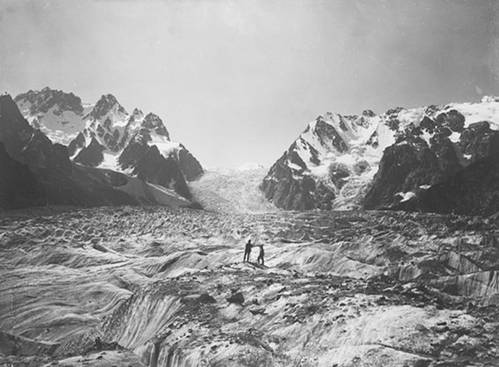 Два человека на леднике Карагом, Кавказ 1890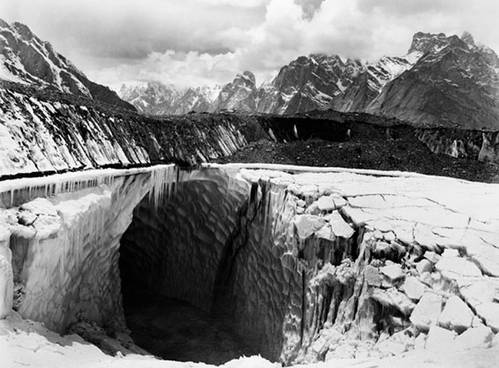 Moraine Lake on the Baltoro Glacier above Urdukas, 1909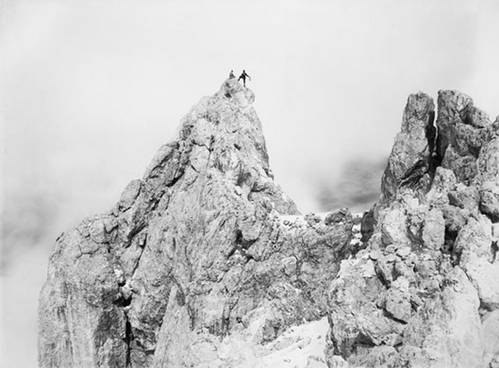 Highest Peak of the Cimon Della Pala, Dolomites, August 26, 1891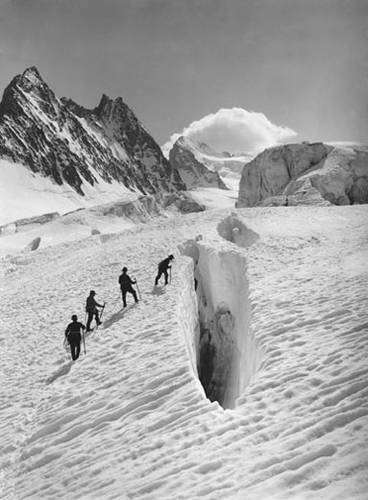 Crevase on the Glacier Blanc, Grand Sagne and Ecrins, Alps, August 13, 1888.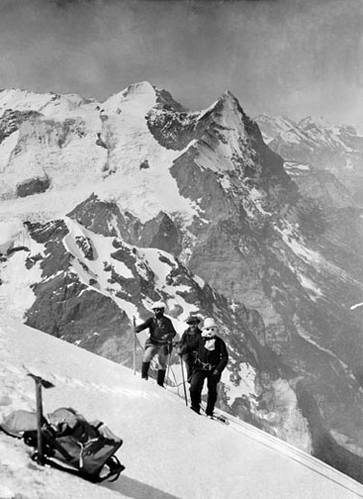 Alessandro Sella, Joseph Maquignaz, and Gaudenzio Sella on the Wetterhorn, July 19, 1886.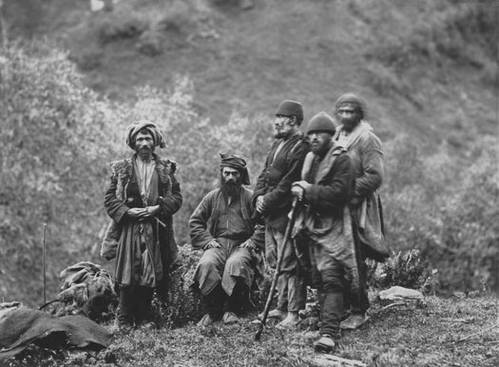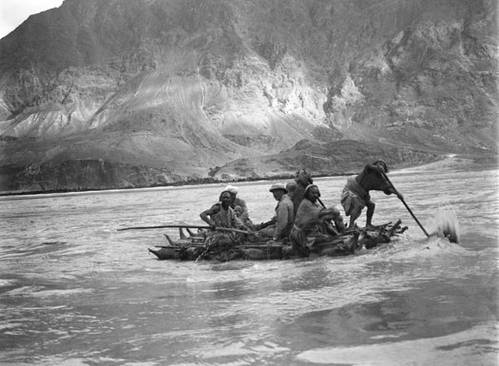 Crossing the Shigar River on a Goat-Bladder Raft, Karakoram, 1909.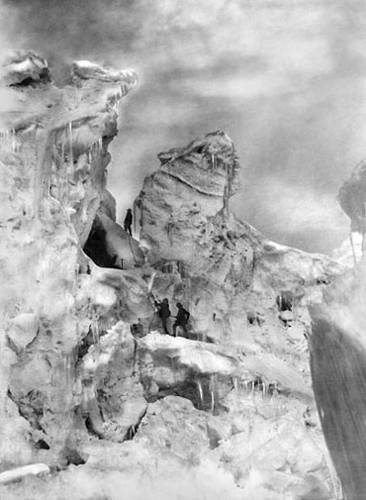 The Duke of Abruzzi and Guides Climbing through the Chogolisa Icefall, 1909.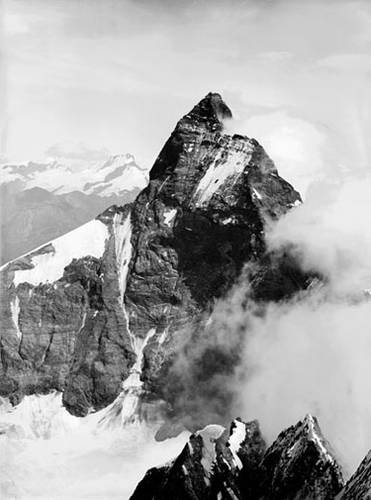 Viewing the Matterhorn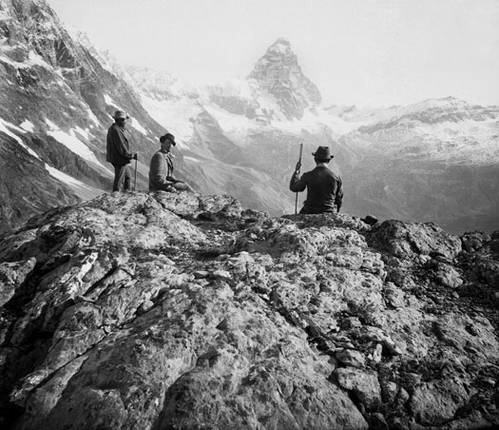 Viewing the Matterhorn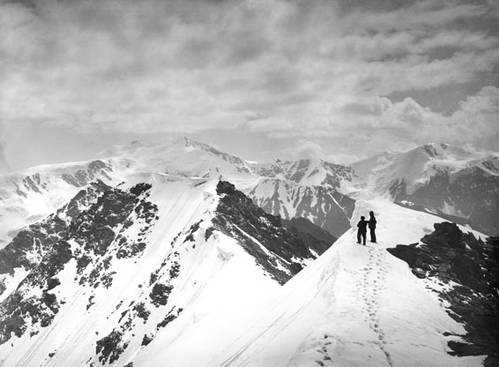 Monte Cevedale, etc. from the peak of  one of  the summits of  Forno, 3262m, 21 July 1887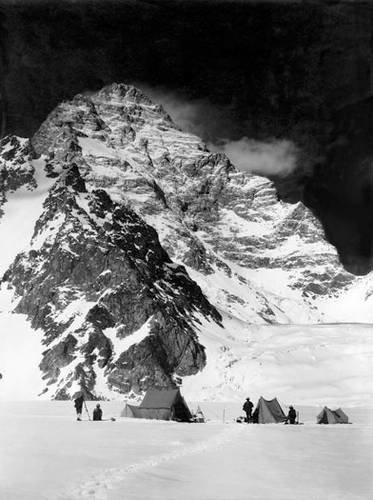 Camp Below the West Face of K2, Karakoram, June, 1909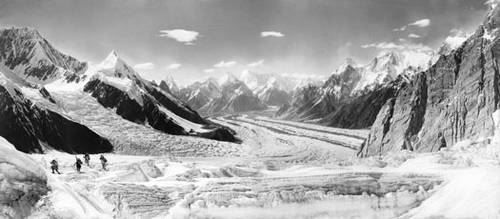 Panorama of the Baltoro Glacier with Mitre Peak, Mustagh Tower, And K2 in the Background, 1909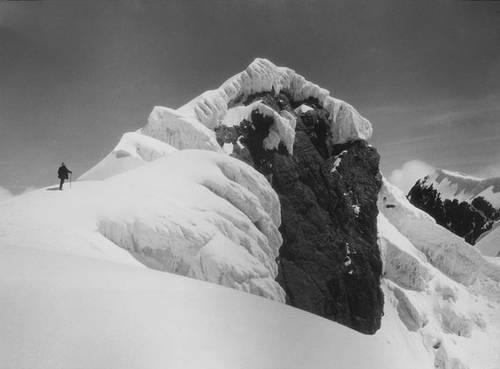 Approaching Punta Alessandra, 1906.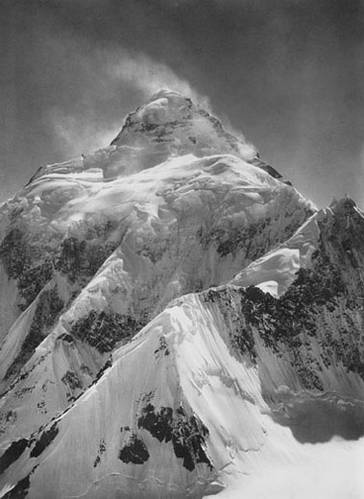 K2, from the Southern Ridge of Staircase Peak, 1909
Сванетия.